Why HOPE ? Why now?
The United States faces a healthcare workforce shortage of more than 700,000 jobs nationwide. Over 26% of UW Health's workforce is at or nearing retirement. The US has an aging population, and as life expectancy increases, we'll have more and more people who need quality care as they age. Studies show that our current shortage of healthcare professionals will grow – by 2025, the US will face a shortage of 200,000 physicians, 500,000 nurses, and 400,000 allied health professionals.
HOPE was founded in 2013 to establishe a pipeline for students to go into education and training for health careers right after high school, thereby providing for a stable workforce. HOPE benefits students by offering them access to information and educational pathways into careers which have the impact to improve the economic and social circumstances for these students and their families for generations to come.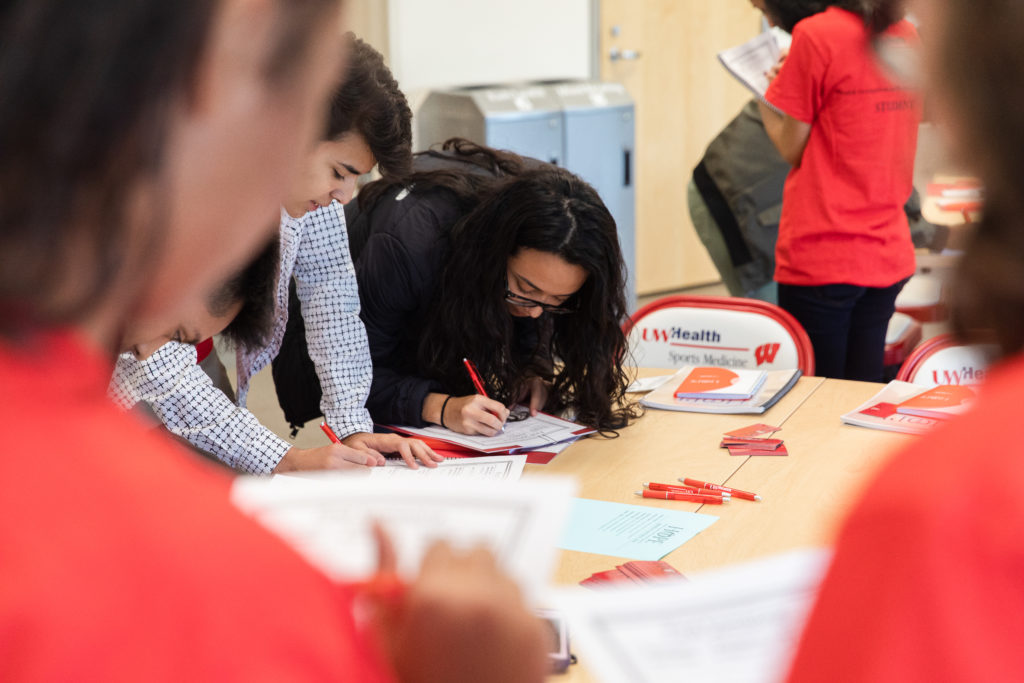 If you are interested in participating in the HOPE program as a student, mentor, or facilitator, please email careerpathways@uwhealth.org and we will get in contact with you. We look forward to your participation!
Students
Students that participate in HOPE gain a better understanding and access to careers in the health care industry. Students also receive research and instructional support in pursuing career opportunities within health care. In addition to the activities students and mentors are also offered access to free CPR courses, professional contacts, job shadowing and academic advising.
Facilitators
HOPE facilitators assist in many aspects of the session to ensure its success.
Facilitator duties include:
Serving as a HOPE speaker
Greeting students and faculty
Orienting students to the Health Sciences Learning Center, Clinical Sciences Center and the Simulation Center at the UW Hospitals and Clinics
Student sign-in
CPR registration for students at the end of the session
Assist with catering needs and AV support as needed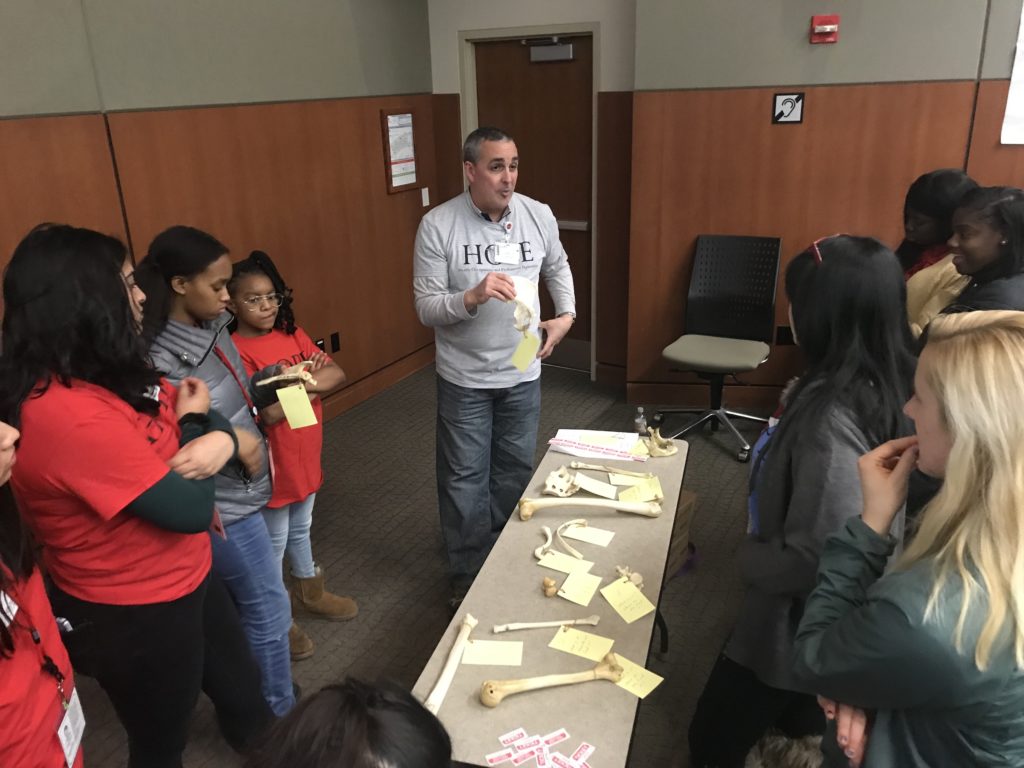 Mentors
Mentors are a hugely important part of this program! HOPE mentors are typically college-aged students that are matched with a high school student that will soon be participating in HOPE. Mentors are to be present at each day of the event and assist the high school student with researching career opportunities, being a listening ear, and overall is a great person of support to the HOPE participant. Most mentors and high school students stay in contact even after HOPE concludes. We also found that some of our HOPE mentors decided to change majors into healthcare after they participated in the event. See where HOPE can take you too!
If you are interested in being a volunteer mentor, please click on the Contact Form link. Once this form is complete, one of the HOPE staff will contact you with upcoming dates HOPE will be held and open opportunities with the program. Please note that a background check will be completed, if you volunteer for this position.
Participating Program
UW-Madison Aspiring Nurses Association